The Nordic Hot Tub Difference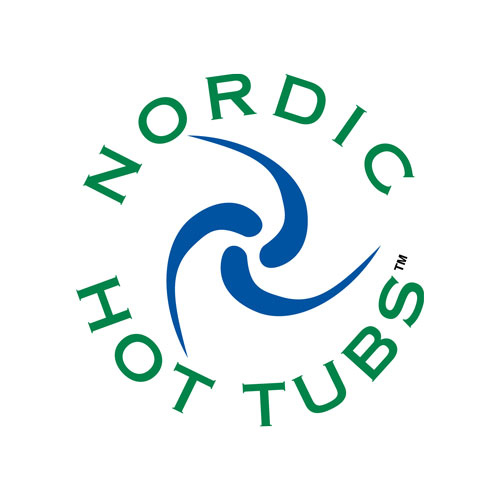 If you are looking for high quality, therapeutic hot tubs, the Nordic Hot Tub line is a perfect choice.
Since 1995, Nordic has combined a balance of hydrotherapy and affordability in an easy to install, stylish design. What's different about a Nordic hot tub? High flow water movement in a circular motion provides a thorough massage for every part of the body. Individual jets provide additional muscle and joint relief.
We are consistently the best valued hot tub in our category!
Nordic has led the industry in providing high quality, therapeutic hot tubs. When you purchase from Nordic, you are purchasing our passion for true whirlpool therapy, our commitment to quality and our drive to exceed your expectations in value and performance.
Quality hot tubs with unparalleled hydrotherapy.
We offer a full line of quality hot tubs, from Luxury models to simple Plug-N-Plays, to give you exceptional hot water therapy across all price points to fit all budgets. We are also proud to partner with Water for A Warrior to bring our exceptional hydrotherapy to wounded veterans.